Our Affiliates(Jiaxing Shimizu Electronics Co., Ltd.)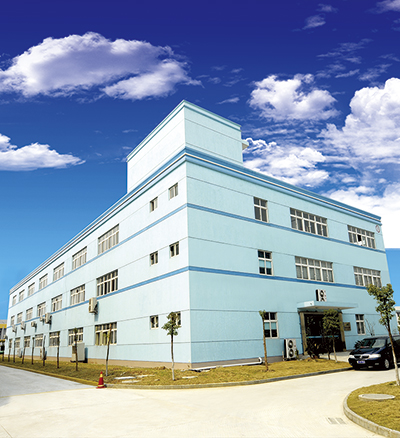 Jiaxing Shimizu Electronics Co. is located in the culturally famous Jiangnan riverside district of Jiaxing, Zhejiang province. Jiaxing city is in close contact with Shanghai and Jiangsu Province. Shanghai is just 80km northeast and Hangzhou is 70km southwest. Suzhou is located 60km north. Thanks to its location in the Yangtze River Delta, it is possible to travel from each of these cities in around 40 minutes to an hour using expressways.
Founded in 2002, our company has some of the most advanced technology and rich management experience in the industry. A large amount of inspection and management equipment has been imported from Japan. Our principal suppliers include the Murata Machinery, Mitsubishi Electric, Kobe Steel, Fujitec, Brother Industries and the Panasonic Corporation. Our staff in China and around the world work together to design and manufacture some of the most competitive products in the industry.
Our main products include power transformers, reactors and coils. We work hard to help achieve world-class facilities, electronic development and enjoyable lifestyles for all.
Company Name
Jiaxing Shimizu Electronics Co., Ltd.
Location
Building (5) 35, 2710 Zhongshan Road Industrial Park, Jiaxing Silk, Zhejiang, Jiaxing China.
TEL:86-573-82721508
FAX:86-573-82720346
URL
http://www.jse.net.cn
Capital Funds
400,000 USD
Company Founding
2002
Products
Various power transformers and electrical parts
Annual Sales
Main Partners
Mitsubishi Electric Corps
Fujitec Co., Ltd.
Kobe Steel, Ltd.
Mitsubishi Heavy Industries, Ltd.
Panasonic melding system Co., Ltd.
Murata Manufacturing Co., Ltd.
Brother Industries, Ltd.
Hitachi, Ltd.